The space
Located in the shopping centre on the upper level of the Mercat de l'Olivar, Espai Gastronòmic is a special venue dedicated to food and beverage tastings, workshops and all sorts of culinary events.
This section of the upper floor of the Mercat de l'Olivar, complete with culinary facilities, is available to anyone interested in activities related to food and drink.
This multi-purpose setting measures 100 square metres and is undeniably comfortable for any kind of event, including presentations and celebrations. The furnishings, a bar and a fully-equipped kitchen prepared for show cooking make it a comfortable spot for both intimate gatherings and large groups.
You can contact the coordinators and hire this space at 610 215 031 or gastronomic.mercatolivar@gmail.com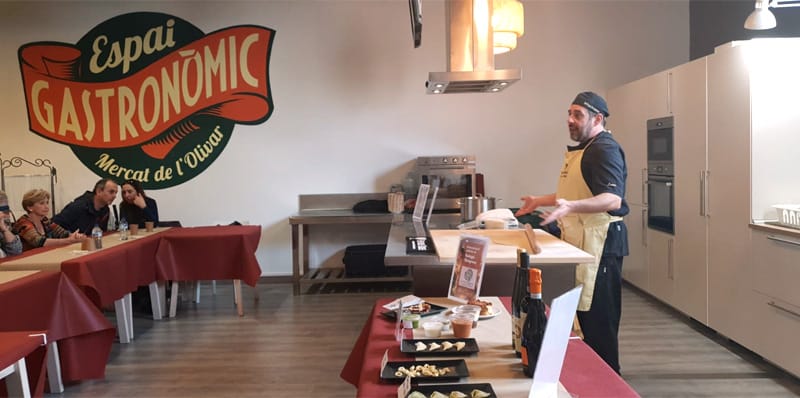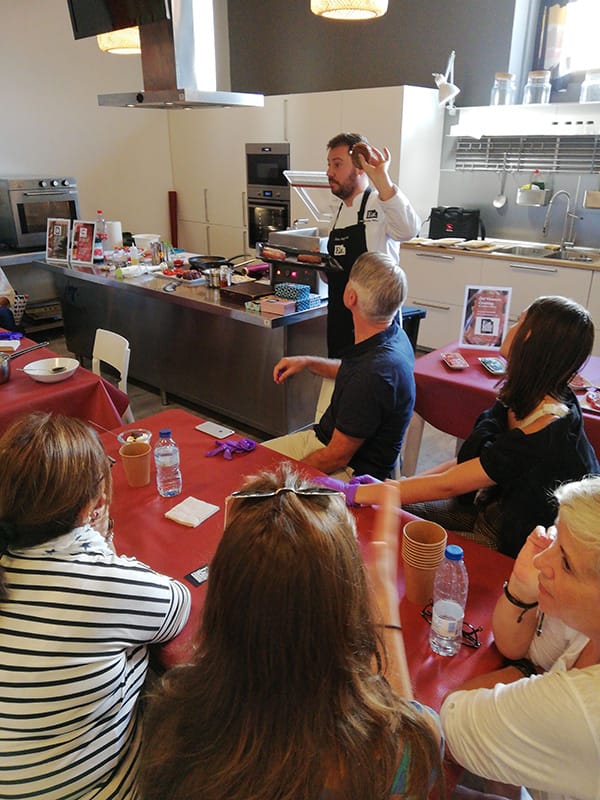 Upcoming events in Espai Gastronòmic
No events scheduled in the calendar. strong>
Please follow our social networks to discover future events.